wibas magazine
Agile scaling
Agile scaling is on everyone's lips. In the 01/15 issue of wibas magazine, we present professional content and experiences and allow ourselves to be ironic and critical at times.

Content
Short and sweet
Selected Conferences 2015 Ready for Change?
Focus
The Big Picture Agile leadership on a grand scale
Less control – more leadership
Team types and the scaling
Agile scaling – pulse of the future
Interview
Stefan Waschk talks about agile transformation at Volkswagen
Stumbling blocks
Respect for the leadership
Healthy change despite ups and downs - is that possible?
The hanger on the subject of conflict: Yes, please!
From practice
DevOps: The bridge between development and operations
Scaling concretely: start directly
The last
Consulting
Get started
You want to get started with New Work or Agile? You want a change and ask yourself "how to start"? We give you start-up help.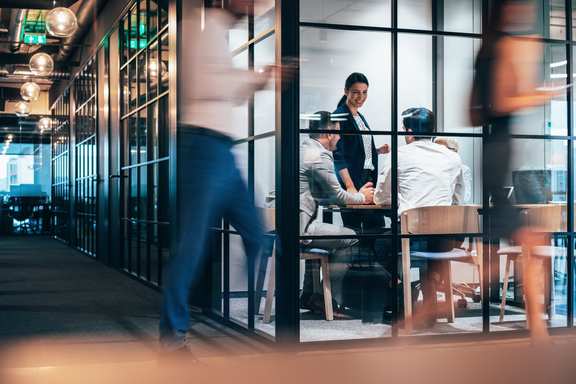 Topics
Agile Transformation
Our teams of experienced experts are happy to come on board to inspire your organization on the exciting journey to agility.
Academy
Scaled Agile Framework Trainings
Whether Leading SAFe or Implementing SAFe: We offer the entire range of training courses from the Scaled Agile Academy. What is special about us: interactive trainings, where we focus on experiencing and learning.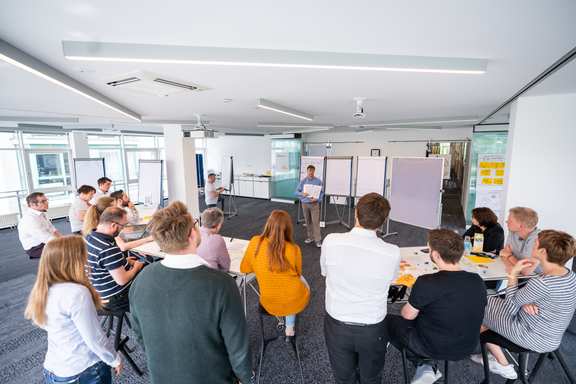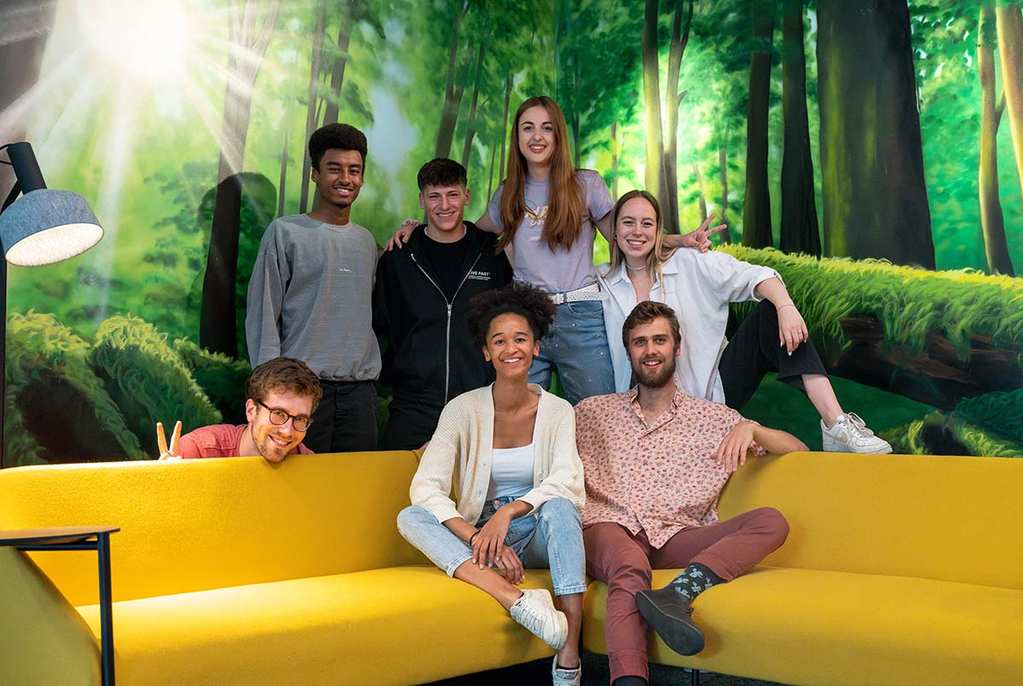 Will gladly take care of their order:

Service Team
wibas GmbH
Service Team
Otto Hesse St. 19B
64293 Darmstadt
+49 6151 5033490