Academy
OKR: Revolutionize your business management
In our OKR trainings, you will learn how to use OKRs to set effective and achievable goals, facilitate meetings in a structured way, and respond quickly to changes to achieve your strategies. We provide an interactive and experiential learning environment where you learn to focus on the OKR set to establish in a quarter through clear alignment, transparency and good communication in the organization.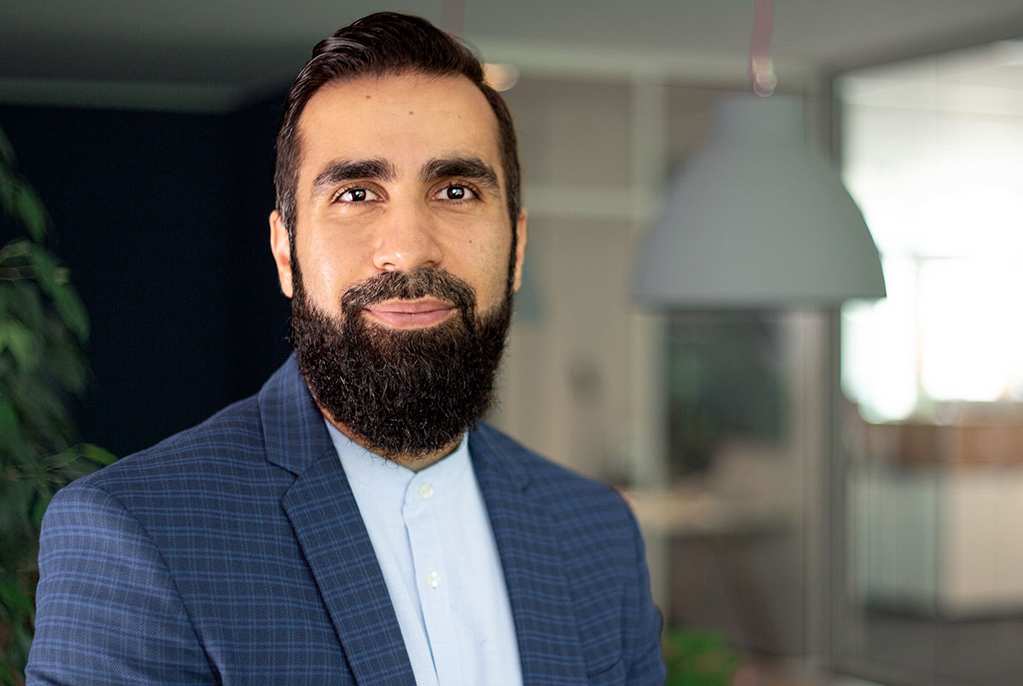 Request your individual OKR training now
2 days
At the desired location or in Darmstadt
German, English
To the desired date
Academy
OKR Practitioner
Are you looking for a certified OKR training for holistic business management, strategy and transformation? As a leader, manager, team leader, product owner or scrum master, are you interested in the OKR model and looking for practical examples? Then become an OKR Practitioner with us.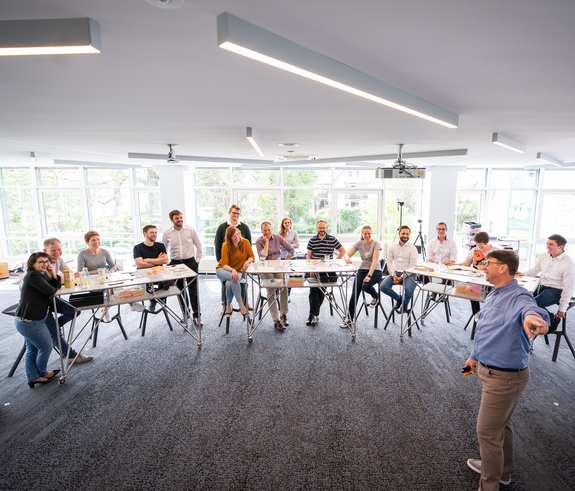 Academy
Training Center
Unlike many other training providers, we have our own training center. Here you will experience a unique atmosphere that implements New Work and promotes creativity.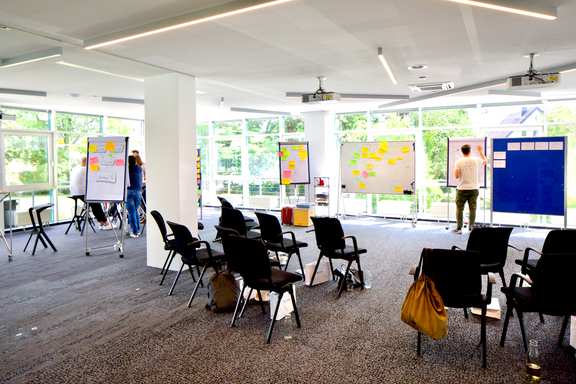 Academy
Around the trainings
wibas trainings follow the motto "learning by doing". We are convinced that you learn best when you put it into practice.