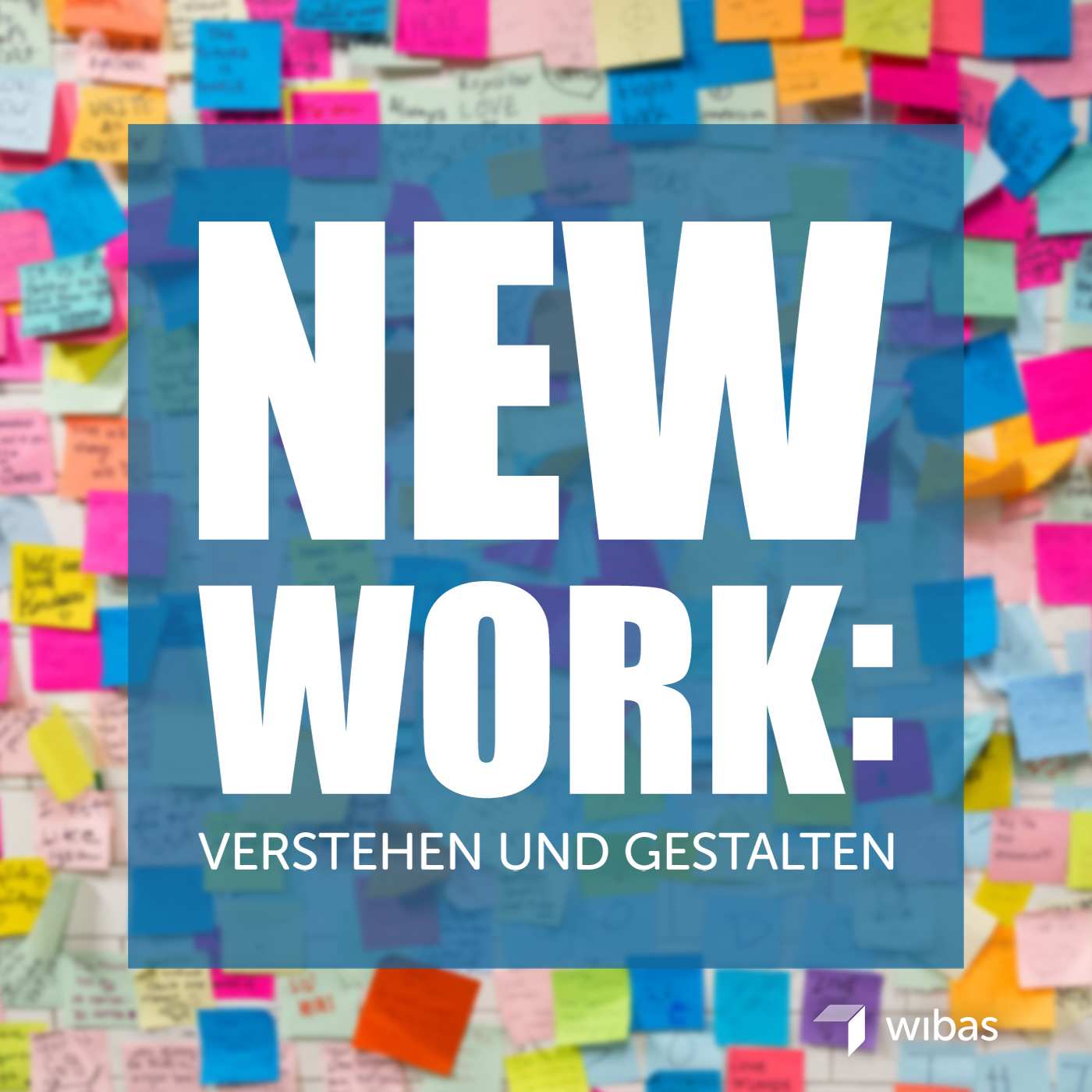 The podcast "New Work: Verstehen und Gestalten" is aimed at anyone who is interested in the design of future-proof and sustainable working environments. Anyone who wants to learn how theories can be concretely implemented in their working life is in the right place.
You can listen to our podcast in German on:
★ ★ ★ ★ ★
Sound background knowledge meets pragmatism
★ ★ ★ ★ ★
Very informative!
Thank you for the good overview of the field of new work. The podcast is easy to understand and gives a good insight about the topic. I found it very enjoyable to follow the speaker.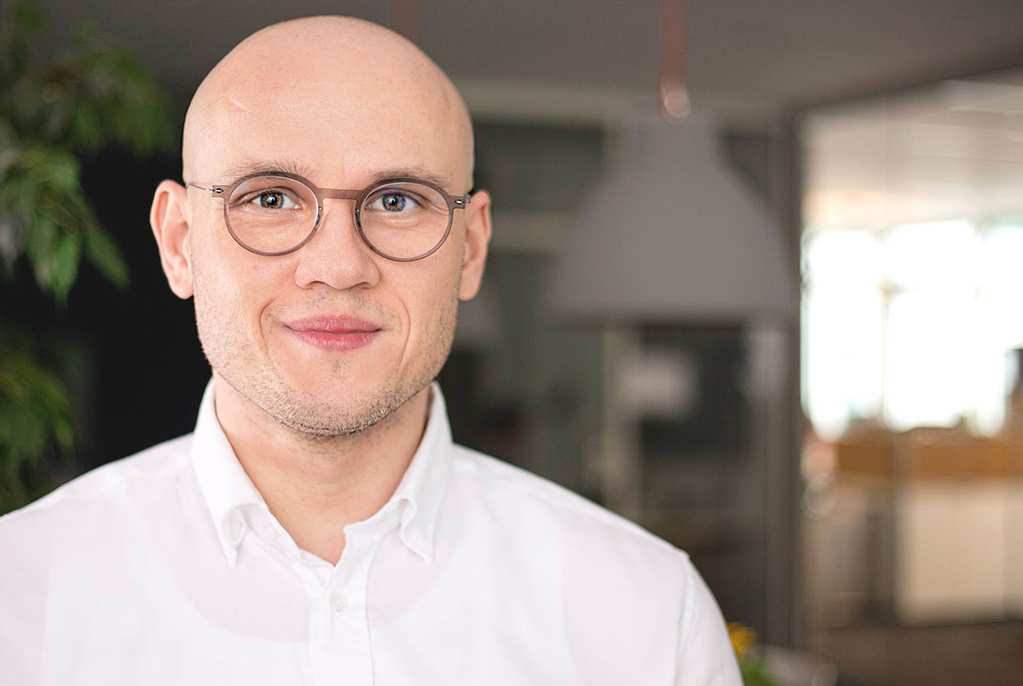 Your contact person::
Rafael Kasprzak
wibas GmbH
Rafael Kasprzak
Otto-Hesse-Str. 19B
64293 Darmstadt
+49 6151 503349-0