Academy
Certified Agile Leadership E-T-O (CAL ETO)
"Agile" is promising resilience, effectiveness and speed for your business. That requires distributed authority, a learning culture, engagement on all levels. How do we achieve all that? Just tell everyone how to work differently? Discover how to do that in this training.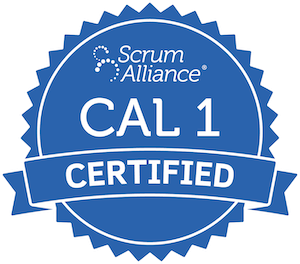 18.07. – 20.07.2023
3
days,
Darmstadt
,
German
Trainer:
Frank Eberhard, Olaf Lewitz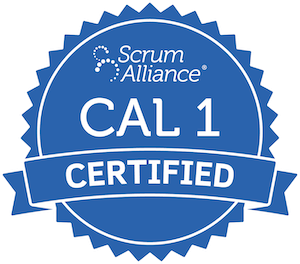 Early-bird (?)
Early-bird
when booking 4 weeks before the start of the training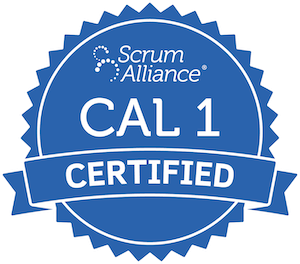 04.12. – 06.12.2023
3
days,
Darmstadt
,
German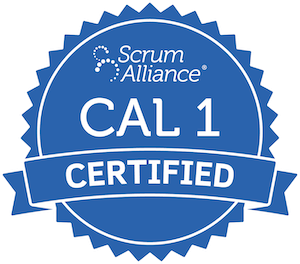 Early-bird (?)
Early-bird
when booking 4 weeks before the start of the training
Join our trainings as a group!
Secure an exclusive group discount for as few as 3 people. Experience the Certified Agile Leadership (CAL ETO) training together or split up into different trainings. Combine your impressions and support your organization together. Interested? Feel free to contact us: akademie@wibas.com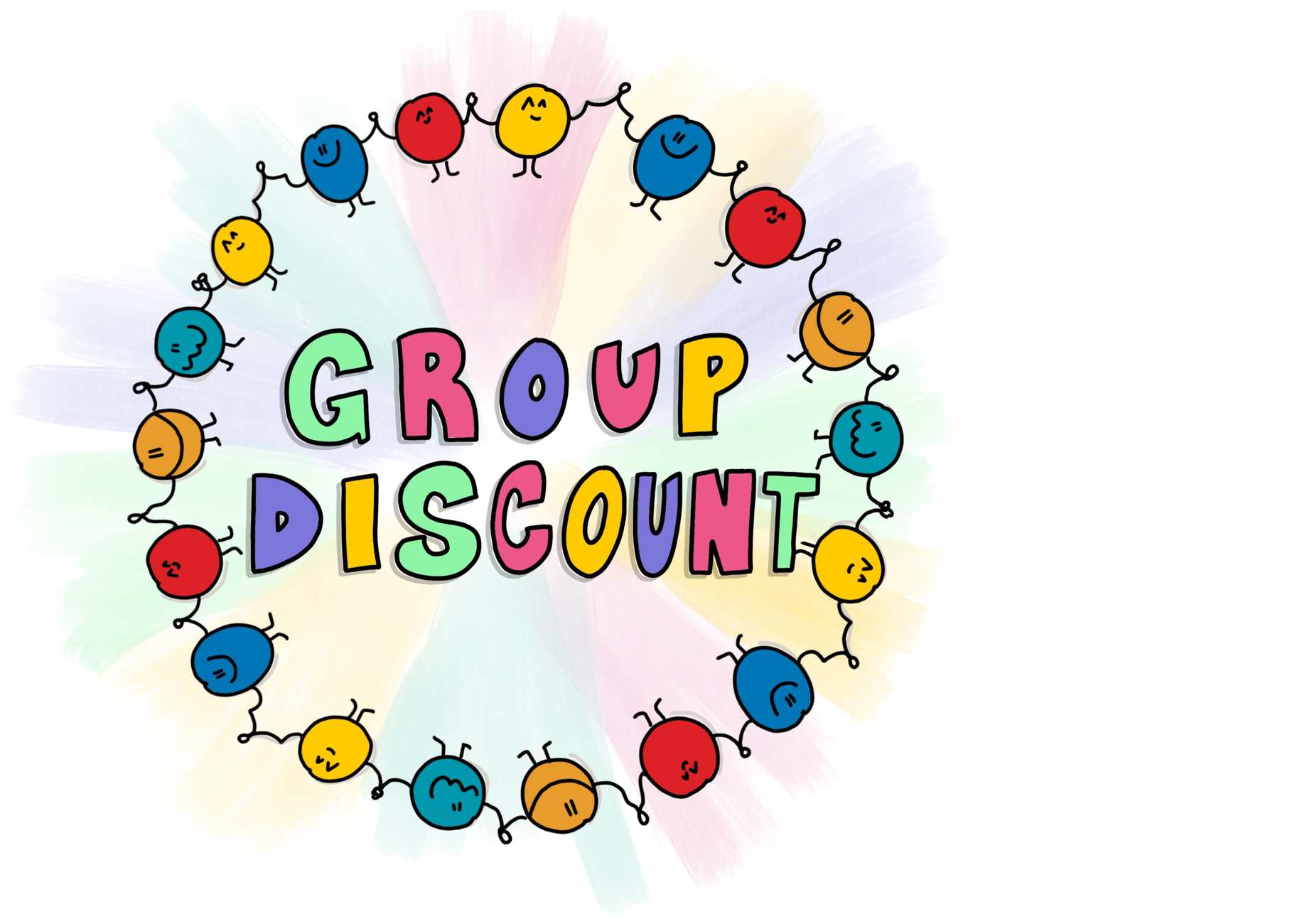 Do these questions inspire your curiosity?

Who leads in an agile organisation - and how?

I want to be challenged and discover what kind of leader I am..

What does leadership mean to me?

What kind of leadership will help me achieve what I want?
The current culture of your organisation is the result and outcome of your leadership. That new, "agile" organisation you are looking for... what kind of leadership will it need?
Agile Leadership Principles
Lead yourself first

Take responsibility

Do not take it personally

Accept imperfection

Show vulnerability

You are good enough - and so are they!

Ask for help

Admit your mistakes

Say "I don't know"

... we discover more in the course!
What does CAL E-T-O stand for?

It is the abbreviation for Certified Agile Leadership with the modules "Essential", "Team" and "Organisation". This is a Scrum Alliance certified training.

What awaits you?
This Certified Agile Leadership (CAL) course with Olaf Lewitz of TrustTemenos offers a magical space that challenges you to understand what you are looking for as a leader. We invite you to inspire changes in your relationships and contexts, to nurture growth in new ways.  Adaptive, resilient organizations need people who take responsibility. Leadership is not limited to roles or positions. This course is for executives and managers as well as anyone who wants to take more responsibility in their life or their organization.

You may bring your comfort zone, but you may not spend much time in it.

While we model good leadership and equip you with a wealth of knowledge, this is not a theoretical course. This is a course where you are invited to lead. In this course, a diverse group of people become a team working on improving their personal leadership. "Agile" is an attitude, a path of continuous improvement. With this spirit in mind, "agile leadership" is the conscious improvement of how we lead and follow. For this, we need to know who we are and what we want, and understand how to reflect your leadership - a mirror is not enough.
Day 1

Creating the foundations for real teamwork

Understanding Leadership: Impact and Intention

Develop relationships and manage contexts

Identifying my personal leadership challenge

Inviting and taking responsibility
Day 2

Using your emotions to increase energy and impact

Dive deeper into your personal leadership challenge

Come out with new insights and a solid plan to improve your leadership .
Day 3

Apocalyptic horsemen: what if leadership is toxic?

No secret: corporate culture and organization

Open Space to further explore topics relevant to you
Take Aways
Awareness of your leadership identity and impact

A comprehensive model to understand your leadership and its impact

A clear vision of how you want to lead

Several exercises to integrate into your own leadership practice

Improved listening skills

Your own path on your leadership journey
Who is this training for?

This training is for
Executives, managers and leaders at all levels

Scrum Master, Product Owner, Agile Coaches

Project and team leads
What should you bring with you?

Please be free of other things on the days that the training takes place. There will be some topics that will probably resonate strongly, and you are welcome to do so. Appointments (even before or after the training) limit the immediate effectiveness of the training.
Answers to the most frequently asked questions

Is there an exam? How does it work and what do I have to consider?
No. By completing this training, you are entitled to participate in a more advanced and in-depth CAL-II training and to receive the "Certified Agile Leadership" (CAL) certificate from the Scrum Alliance.
Will I receive a certificate?
You will receive a
- Certified Agile Leadership Essentials® (CAL-E) certification from the Scrum Alliance
- Certified Agile Leadership for Teams® (CAL-T) certification from the Scrum Alliance
- Certified Agile Leadership for Organizations ® (CAL-O) certification from the Scrum Alliance
and a two-year membership in the Scrum Alliance. You must complete all components of the training, including preparation and follow-up work.
Can I collect SEUs (Scrum Education Units)?
For this Certified Agile Leadership Training, as a participant I can claim 24 SEUs as part of the progression for Scrum Alliance certifications.
Certificate
Scrum Alliance Certified Agile Leadership

This training includes an official certificate of the Scrum Alliance. Learn more about the certificate here.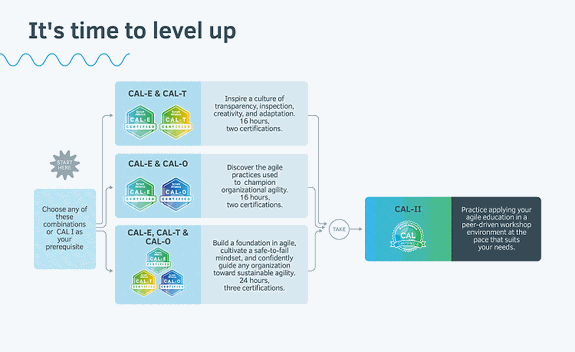 Topics
Agility - staying ahead in a volatile world
Agility is fast responsiveness in a complex world. We have summarized the most important aspects for you.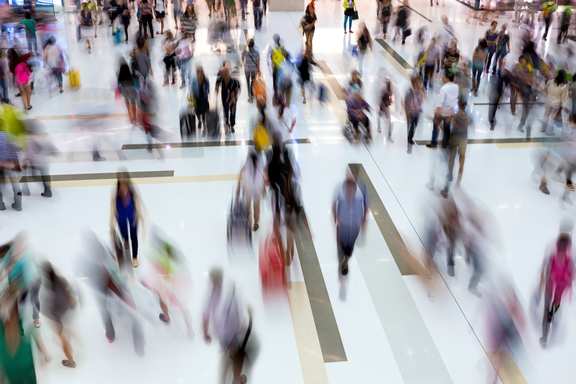 Topics
Agile organization
Rapid responsiveness in a complex world. Learn how to go Business Agility.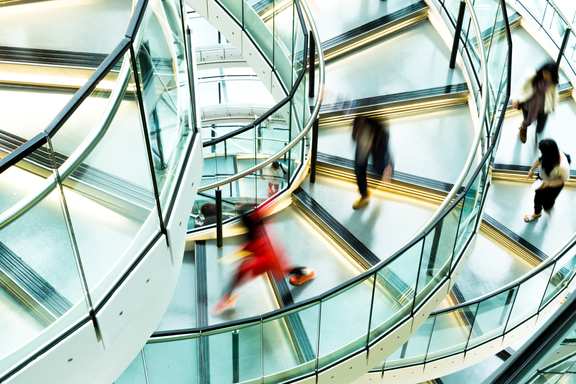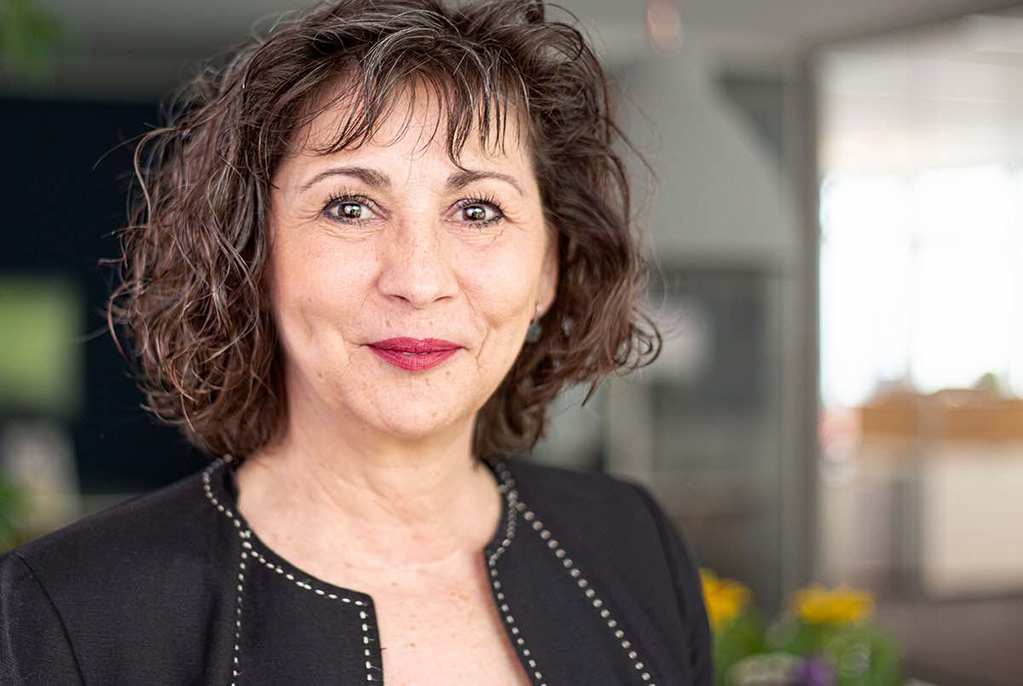 Your contact person::
Jana David
wibas GmbH
Jana David
Otto-Hesse-Str. 19B
64293 Darmstadt
+49 6151 503349-0