Playbook for SAFE
wibas Cadence Calendar for SAFe
Define the optimal event structure for your SAFe® implementation

Playful approach to properly apply the events in SAFe.

Once the decision has been made to implement SAFe® and set up an Agile Release Train (ART), a number of questions arise regarding the structure of the various events. SAFe® describes all events on the different levels, but leaves room for deciding how they look in detail. In addition to the SAFe® events, there are often other events to consider, such as meetings for the line organization.
The wibas SAFe® Cadence Calendar provides a game-like approach to applying the events specified in the framework, enriched with best practices from our SAFe® implementation experience. Like all games in the wibas Playbook for SAFe®, this game is simple enough to allow participants to focus on content rather than the technique of the game.
The aim of the game

The goal of the game is to jointly structure and define SAFe® events for your organization. After the game, participants will have answers to questions such as "What kind of events do we need when implementing SAFe®?", "Who should participate in these events?", "When do these events take place?" or "What are the dependencies between events and participants?".

Game material
Game instructions: Game instructions as PDF

Virtual version: Miro Board as import file (rtb)

Excel file with the following worksheets:

Introduction: SAFe® standard events, best practices and customizable event templates.

Template I: An empty calendar with five two-week iterations

Template II: An empty calendar with five two-week iterations and with dedicated columns per event type, e.g. iteration, PI, etc. Sample Program Calendar: A simple Essential SAFe® example with standard events for one iteration and one PI.
Download and use the wibas Cadence Calender for SAFe®.

Download the wibas Cadence Calender for SAFe® Toolkit for free. Just send an email to playbook@wibas.com and receive an email in reply with the password to open the downloaded zip file.
Click icon and download zip file here:

Note: By sending the email you give wibas permission to contact you in the future regarding SAFe® offerings as well as updates on the wibas Playbook for SAFe®.

Consulting
Get started
You want to get started with New Work or Agile? You want a change and ask yourself "how to start"? We give you start-up help.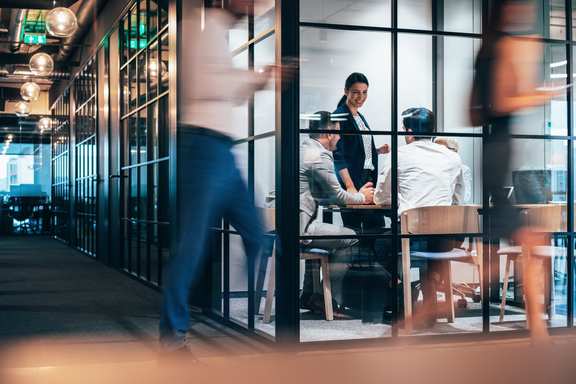 Topics
Scaling Agile
Scaling Agile: when multiple agile teams work together - e.g. on a large project. Frameworks such as SAFe and LeSS offer solutions for this.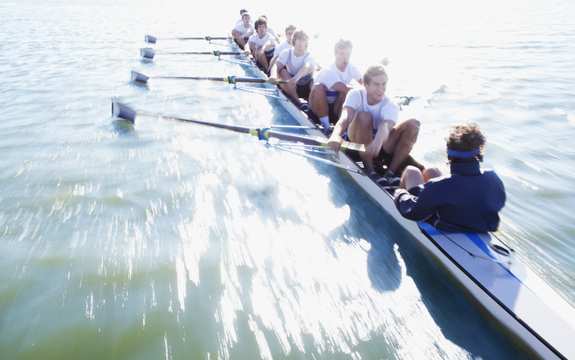 Academy
Scaled Agile Framework Trainings
Whether Leading SAFe or Implementing SAFe: We offer the entire range of training courses from the Scaled Agile Academy. Our uniqueness: interactive trainings, where we focus on experiencing and learning.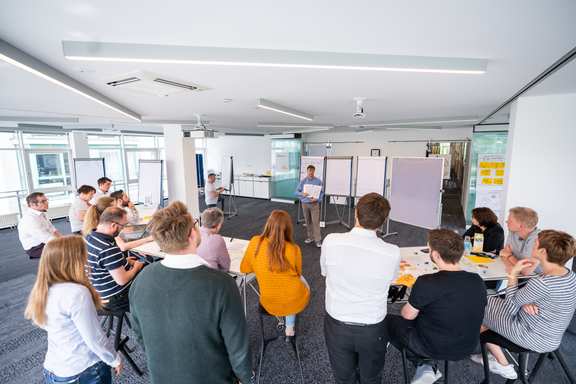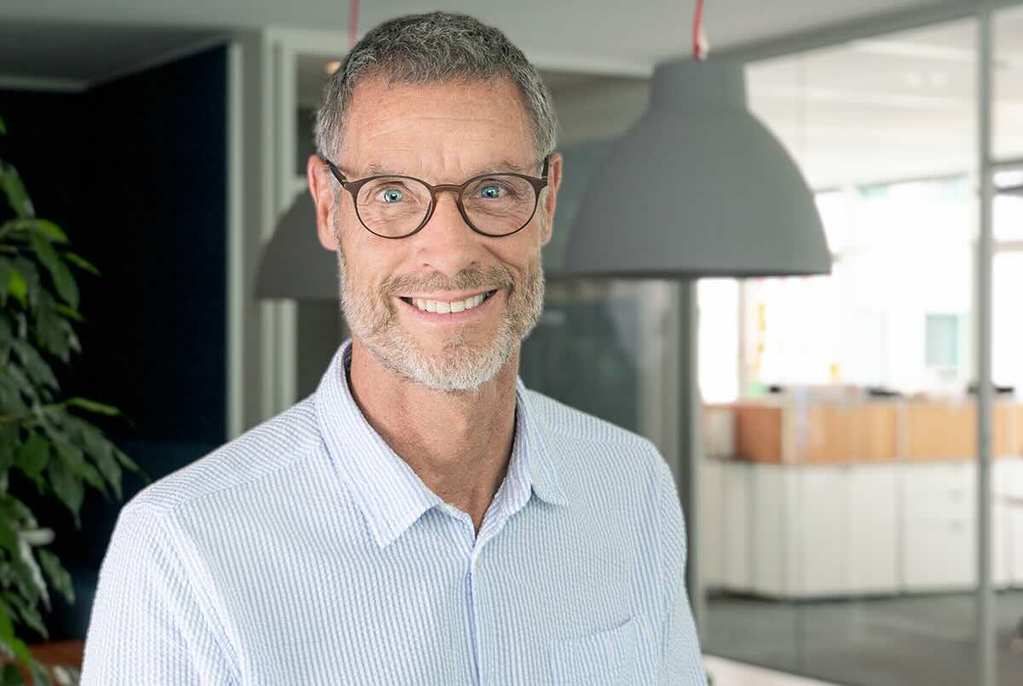 YOUR SAFE PLAYBOOK PARTNER:

David Croome
wibas GmbH
David Croome
Otto Hesse St. 19B
64293 Darmstadt
+49 6151 503349-0