wibas
More than just a management consultancy: together, we shape the future.

We are more than a traditional management consultancy. For over 25 years we have not only offered traditional services such as strategy development and process optimization, but we also have a special focus on organizational development and systemic change.

Our collaboration is characterized by partnership and eye level. In addition, we use agile techniques that enable you to implement changes in manageable, feasible steps. The combination of human interaction, adaptable methods and specialized expertise makes our consulting unique.

News

wibas at the Tools4AgileTeams by Seibert Media

From November 29 to December 01 the Tools4AgileTeams will take place in Wiesbaden and online. This is a conference about agility in teams and companies. wibas is again present as a moderator of the Agile Leadership Track and with a presentation.

News
SAFe Meetup for Insurance and Banking on November 14, 2023.

Our Meetup with Scaled Agile, Inc. on 11/14/2023 from 1-6pm in Darmstadt is all about scaled agility with SAFe® as a success factor for the insurance and banking industry. Register here now.

News
Scrum office hour
Do you have questions about Scrum or Agile? Our colleague Anna Rudat offers a Scrum office hour every second Tuesday.
News
Departure into the unknown
The world market leader for equipment circuit breakers and circuit breakers E-T-A, revises its corporate strategy every five years. This article outlines the procedure, the techniques used, the roles used and the results achieved.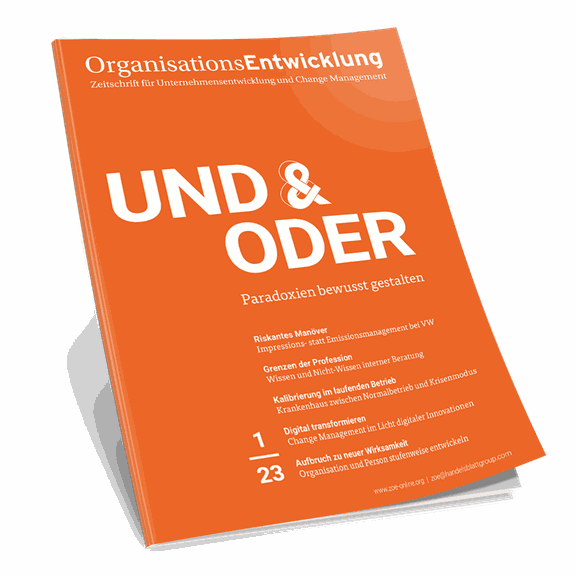 Our Topics
We design agile organizations that succeed in a dynamic environment.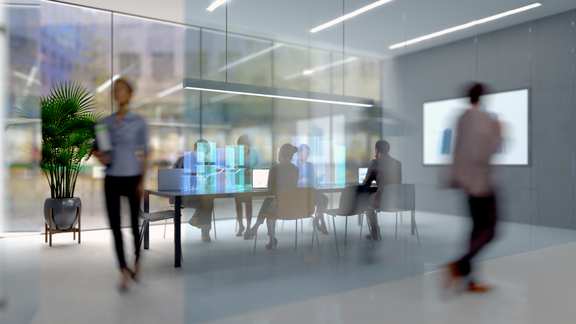 Consulting
We are a management consultancy. We coach teams, advise executives and design transformations.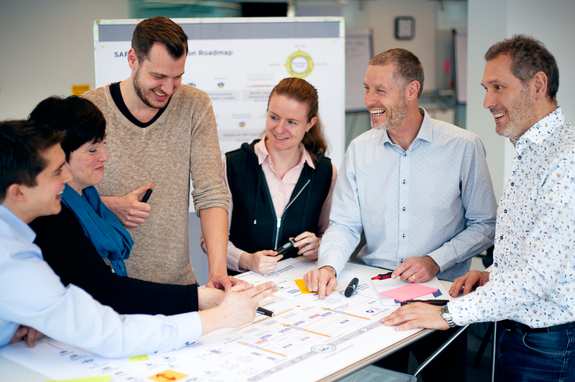 Academy
In our academy you will find training courses on New Work: Scrum, Kanban, Agile Leadership, Scaled Agile and much more.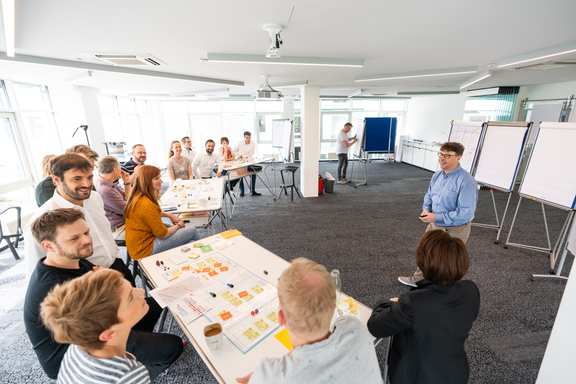 Publications
Our publications and materials for your work in the 21st century.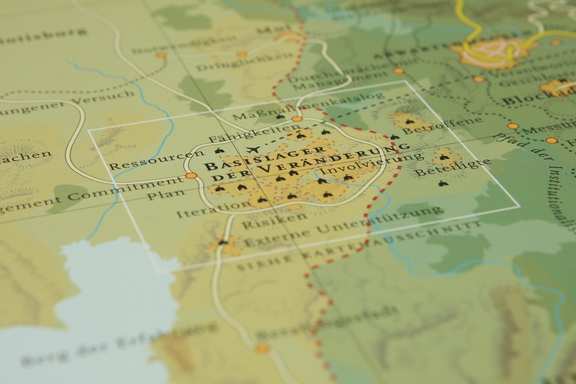 Jobs
Work with us. Find jobs that are shaping the companies of tomorrow. Expect an extraordinary team. Apply now.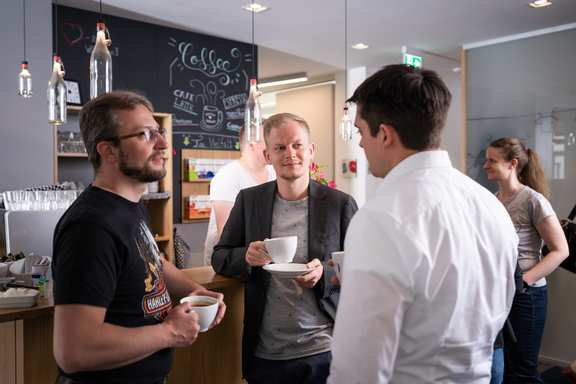 Agile Transformation
What is an Agile Transformation? Prerequisites - Procedure - Success factors - Transformation coaches - Roadmap - Learn more now!
About us
New Consultancy for New Work: We are a modern consultancy for work and business in the 21st century.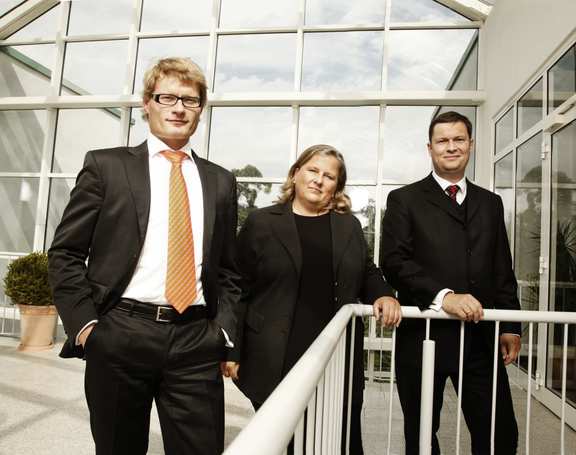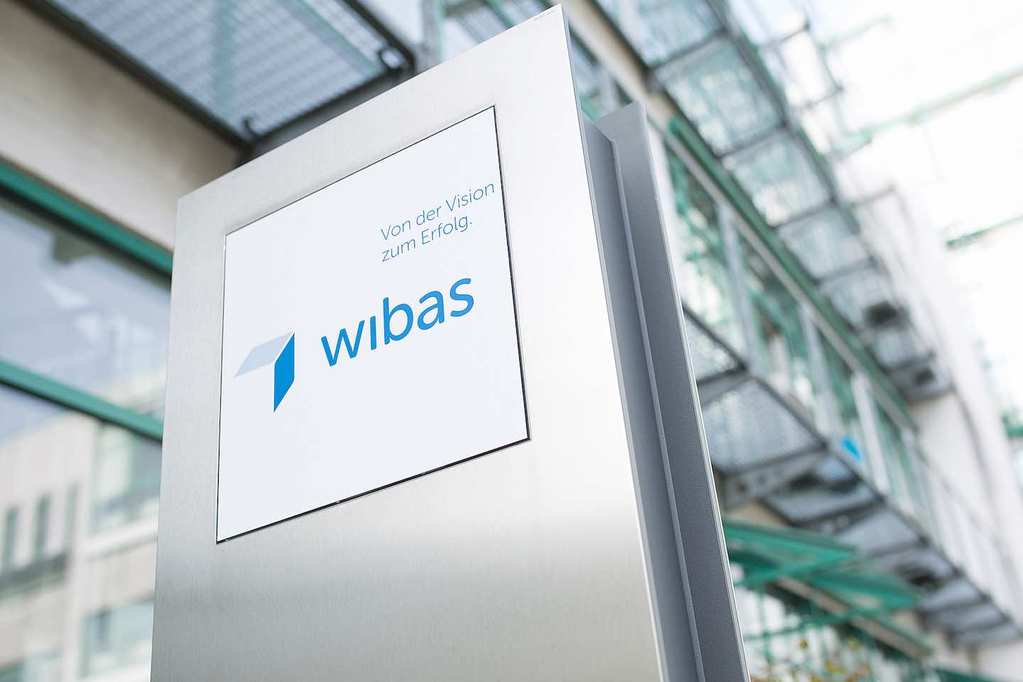 We are always there for you:

wibas GmbH
Otto Hesse St. 19B
64293 Darmstadt
+49 6151 503349 0