Consulting
OKR: Apply Objectives and Key Results correctly
Similar to other flexible frameworks, there is no universal solution for OKR that works equally well in every business context. We understand the importance of customized approaches and work closely with you to find the solution that adds the most value in your specific environment. As a management consulting firm, we have helped numerous clients successfully implement and set in motion agile methodologies by analyzing complex situations and acting according to the situation.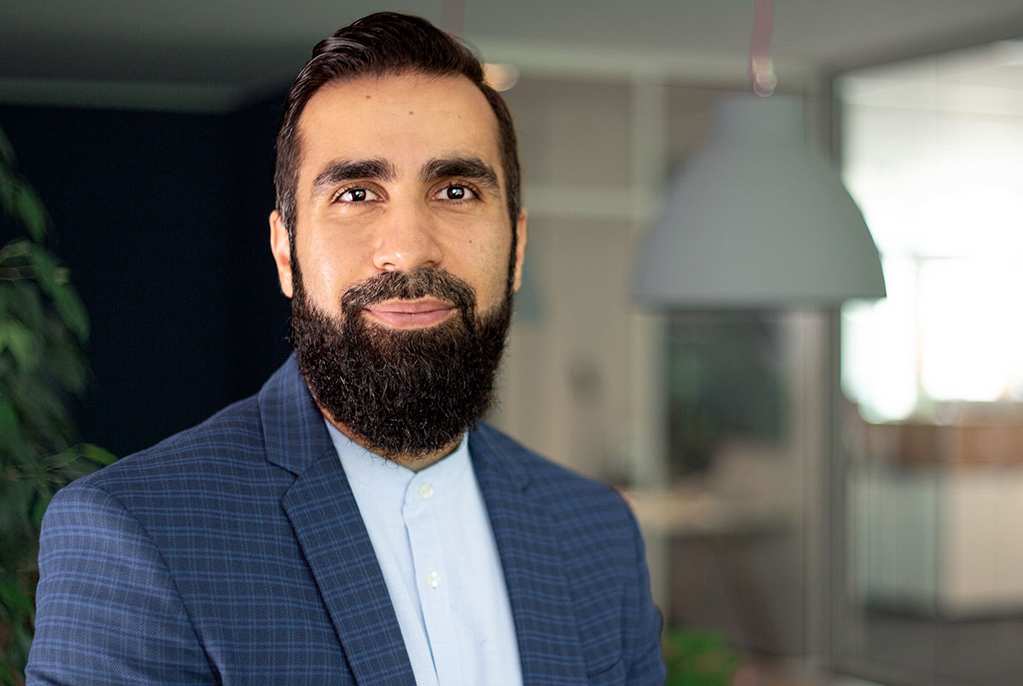 Information for your entry into OKRs
Feel free to contact me and ask me your questions about OKR. As OKR Master I support you from the implementation of OKRs to OKR trainings.
I am looking forward to your message.
Consulting
OKR Consulting
Management systems such as OKR (Objectives and Key Results) rely on short cycles (often quarterly) and clear prioritization so that scarce resources can be used effectively.
TOPIC
Agile strategy development
Are you in the process of developing or updating your strategy? Updating your strategy? The agile development of a corporate strategy will surprise you in the breadth and depth of the results. We will help you to make your next strategy project really good.
Academy
OKR Practitioner
Are you looking for a certified OKR training for holistic business management, strategy and transformation? Click here to find the right training for you.
TOPIC
OKR als strategische Ausrichtung
OKR (Objectives and Key Results) ist ein agiles Framework zur Führung mit Zielen (Objectives) und messbaren Ergebniskennzahlen (Key Results).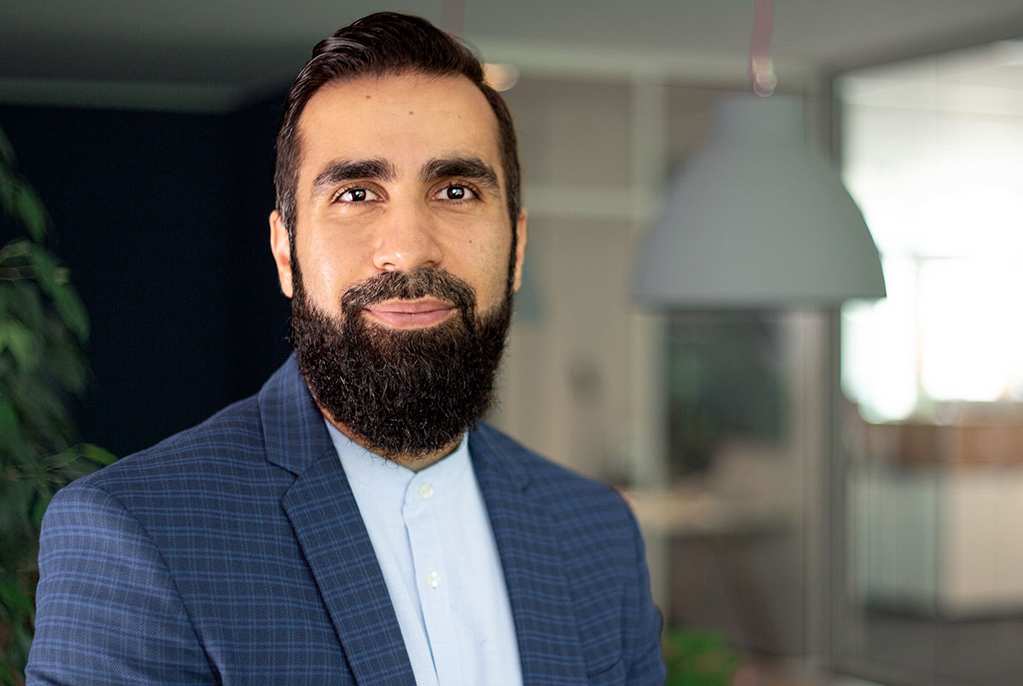 Your contact person:
Gökhan Alagöz
wibas GmbH
Gökhan Alagöz
Otto-Hesse-Str. 19B
64293 Darmstadt
+49 6151 5033490