More and more, SAFe Program Increment Plannings – PI Plannings for short – are also taking place remotely. This is a real challenge with a group of 50 to 150 people who not only have to listen but also have to work together constructively. We make sure that people, methods and technology mesh well so that this central event is successful.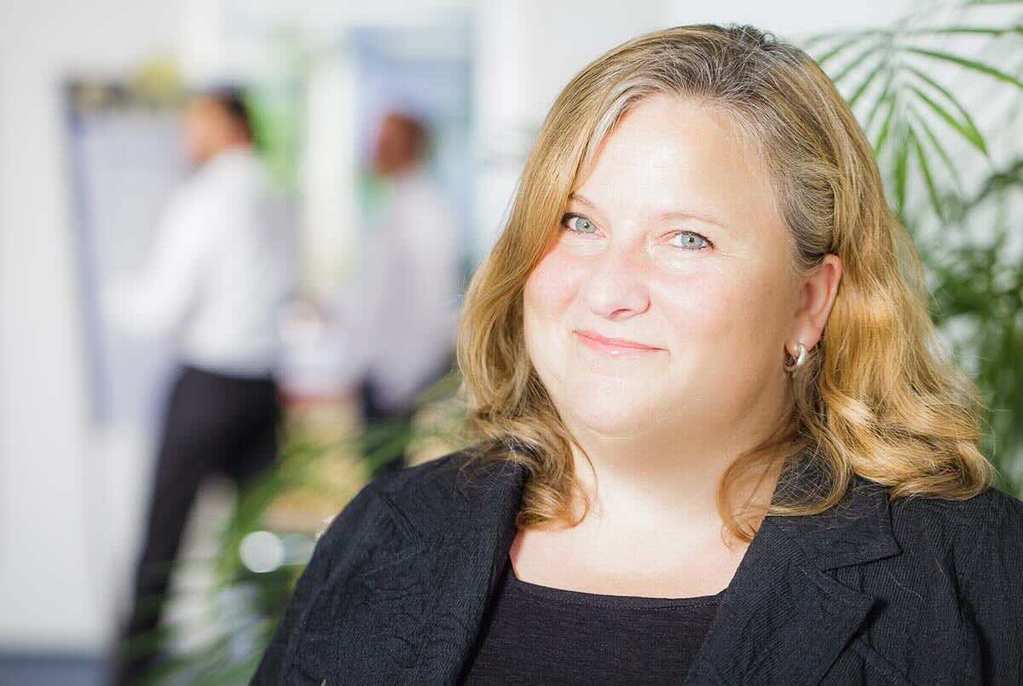 Start now with Remote PI-Plannings

Call Claudia Raak.
"We'll show you how remote PI plannings work really well."

Remote PI Plannings

This is exactly where you benefit from the experience of our SAFe experts, who have conducted such events remotely several times. All of our coaches bring hands-on experience in organizational development and SAFe, as well as SAFe Program Consultant (SPC) certification. As pioneers of agile working, we understand how to promote the benefits of agile working and embed them in a larger organizational context.
We offer our customers a wide range of support in this regard:

Pre-selection of the tool landscape
Accompaniment of the organizational preparation, incl. stress tests
Design of digital media, for information transfer as well as for interactive elements
Preparation of results for digital presentation, such as virtual system demos
Moderation of the overall event
Hosting of the event in our tool landscape according to the highest data protection standards
Do you have remote PI planning coming up?

If you are still at the beginning, we will gladly take over all of the above points for you. Along the way, however, we will also make you fit to master this challenge yourself. Do you have a remote PI planning project in the pipeline and would like to benefit from the experience of our experts? Give us a call. We will be happy to make you an individual offer - even remotely.
topics
Scaled Agile Framework (SAFe)
The Scaled Agile Framework is next to LeSS one of the most common frameworks to scale Scrum or Agile.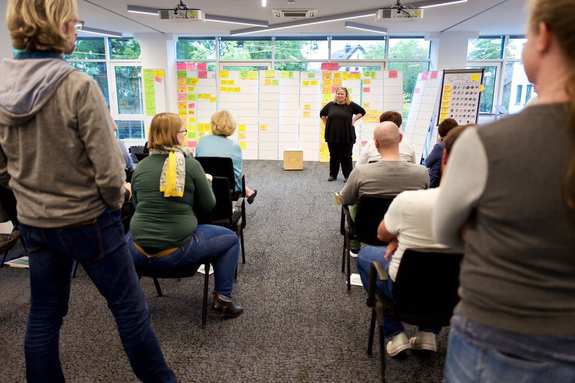 Publications
wibas SAFe Remote PI-Planning
This tool kit is just what you need if you're doing your next PI planning remotely.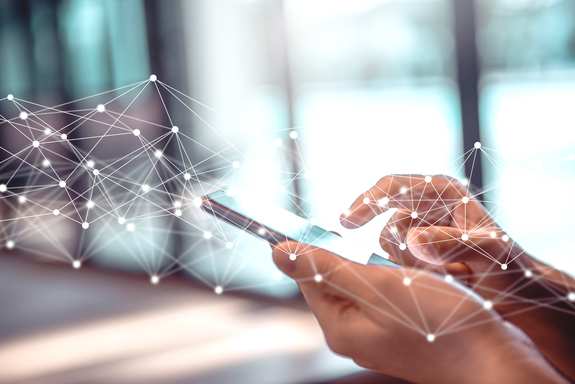 Publications
wibas Magazine: Agile Scaling
Everyone is talking about agile scaling – and discussing it controversially. In the wibas magazine we have dealt with this topic.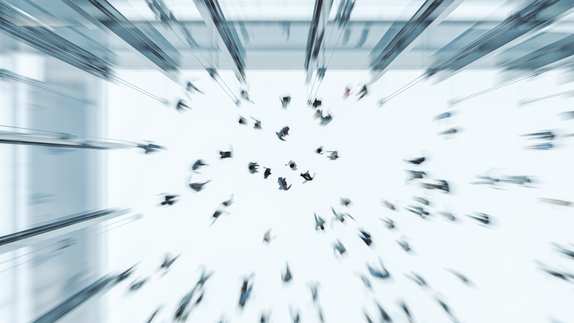 Academy
Leading SAFe
If you are facing the challenge of scaling agility, this training is right for you!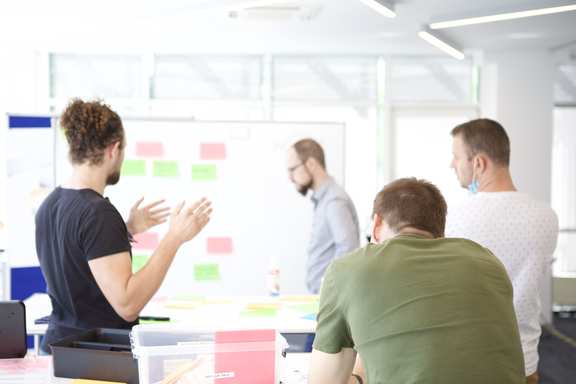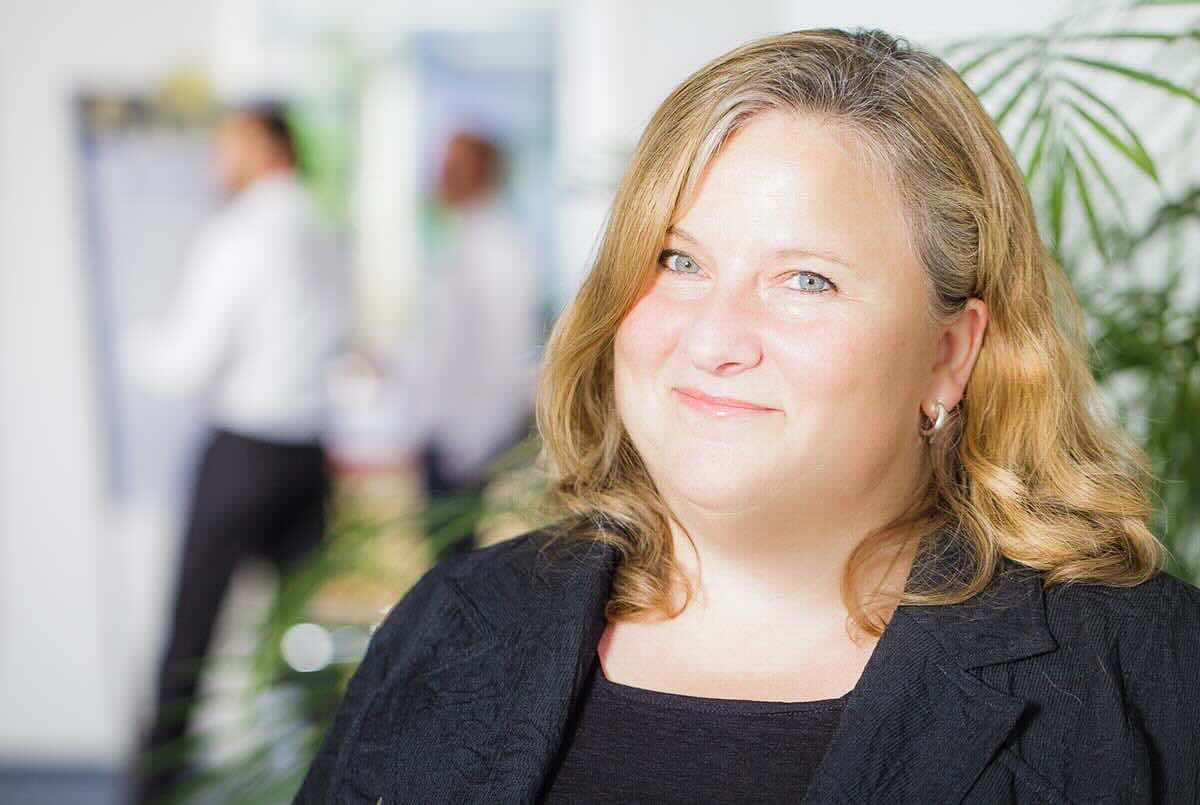 Your Expert for Remote Work:

Claudia Raak
wibas GmbH
Claudia Raak
Otto Hesse St. 19B
64293 Darmstadt
+49 6151 5033490