Unlike many other training providers, we have our own training center. Here you will experience a unique atmosphere that implements New Work and promotes creativity.
Plenty of space and light for good learning
Our light-flooded training rooms offer plenty of space for plenary and team work - and the opportunity to get plenty of exercise in between. Floor-to-ceiling windows and a view of the surrounding park give your eyes a break in between.

Feel safe with daily self-testing before each training day

From 01.05.2022, self-testing will ensure your safety during our wibas classroom training courses. This means: every participant performs a self-test before each training day - we provide the tests. We also have a state-of-the-art ventilation system that exchanges all the air every hour - and much more. We constantly take care to be up to date with our hygiene concept.
Exemplary design thinking equipment for active work
To ensure that you can work well, we have the mobile design thinking equipment of the Hasso Plattner Institute on site. This allows you to arrange your work situations in the training in the way that suits you best at the moment. Flipcharts and tool racks with materials are distributed throughout the room. So everything you need for good group work is at your fingertips.
Best coffee bar in South Hesse
We have the best coffee bar in southern Hesse. Maybe. At least for a training center. Here you'll find a real portafilter machine – and trained baristas will conjure up the type of coffee you like best. And there are healthy snacks and sweets for in between.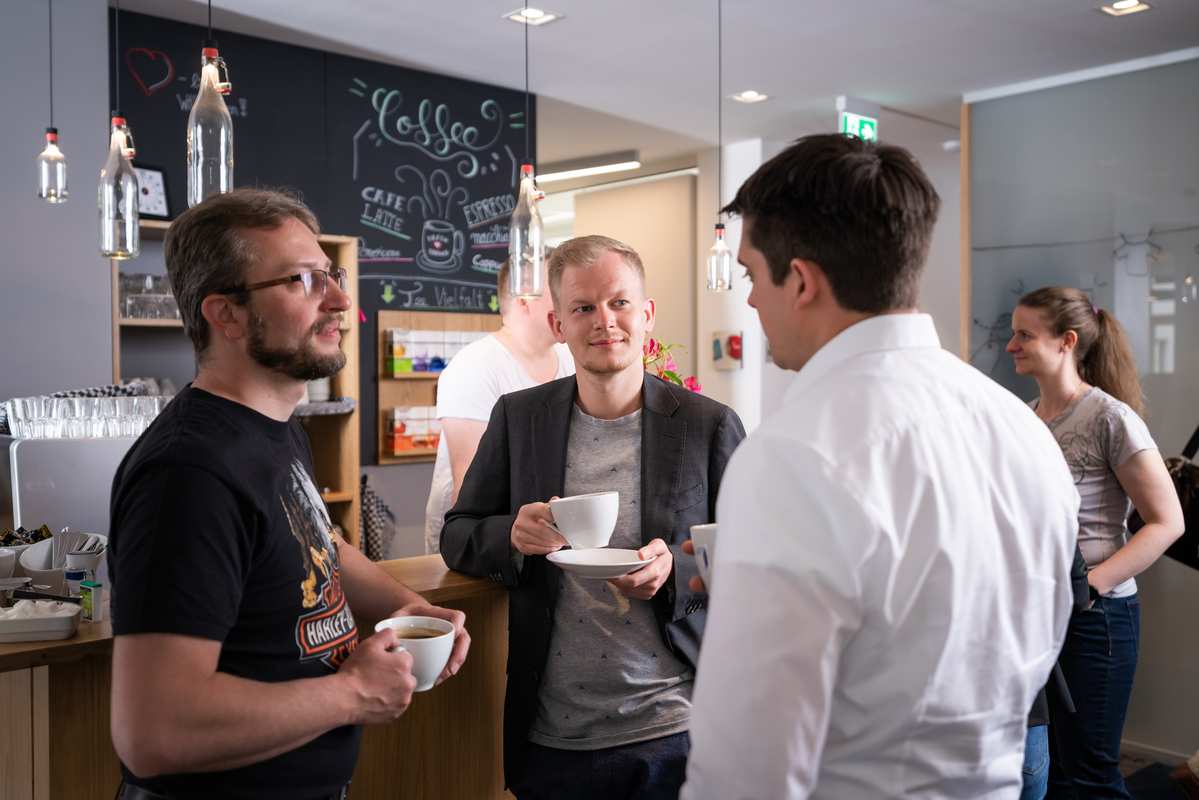 A successful example of a New Work office
While you're there, take a walk through our office. Even after a few years, we still think it's pretty awesome and consider it a prime example of a successful New Work office. We'd love to tell you more about how we brought agile working and space design together.
Academy
Remote or presence: the choice is yours.

We offer all our trainings in two formats: In presence at the wibas training center or remote.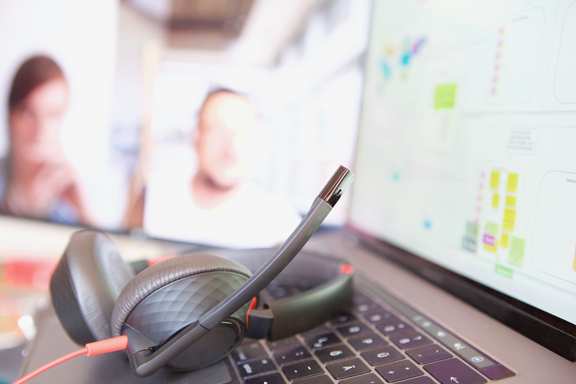 About US
Directions: How to find us.

This is how you can easily get to us. We are looking forward to your visit.
Academy

Workshop instead of foil battle
"Learning by doing" is the motto. Because it is a real concern for us that a training really brings you further.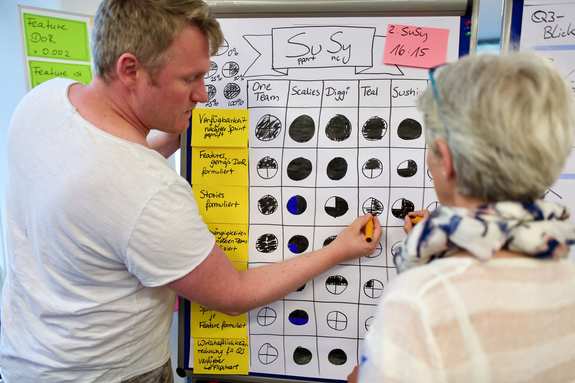 Academy

Q&A about our trainings
We have summarized the answers to the most frequently asked questions about our trainings.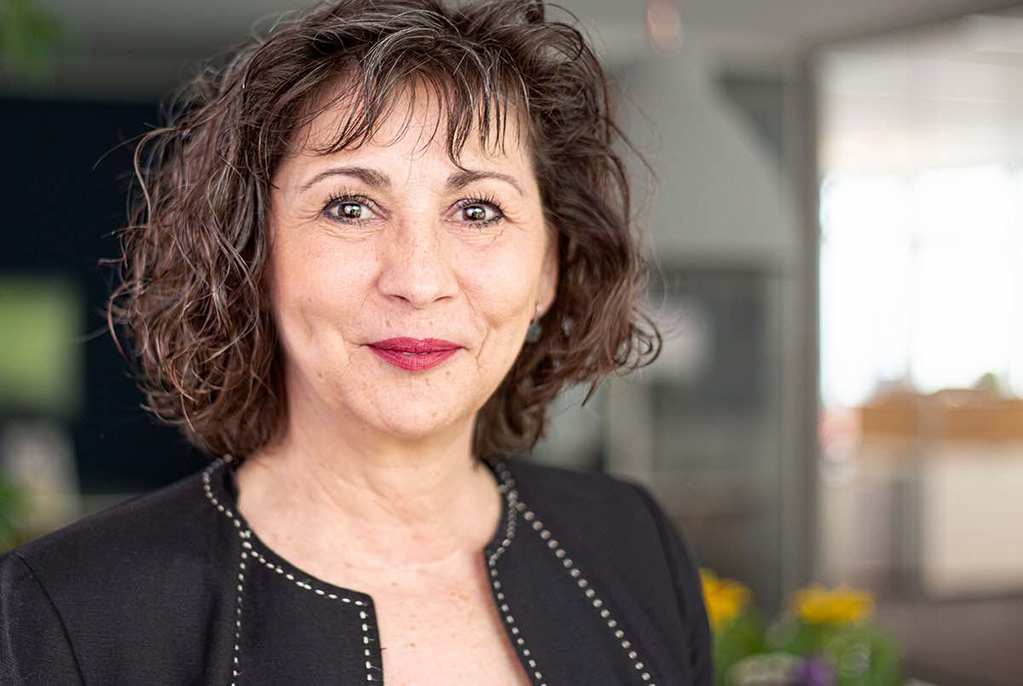 Manages trainings for you:

Jana David
wibas GmbH
Jana David
Otto Hesse St. 19B
64293 Darmstadt
+49 6151 503349-0