News
Malte gives a presentation at the Best Practice User Group Congress 2022
On September 22, 2022, the Best Practice User Group Congress will take place in Frankfurt. Our colleague Malte Foegen will be there with an exciting presentation about SAFe.

SAFe - big shit or epic show? Thursday, 09/22/2022, 15:15 - 16:00

I've been reading a lot of SAFe bashing lately. At agile conferences, people confirm to each other how terrible SAFe is. At the same time, SAFe is the most widely used Scaled Agile framework. Is SAFe agile hell? Are the problems true? Or is SAFe an epic show - and the agilists just too dumb? I believe: the problems with SAFe are true and big crap. But the root cause is misunderstandings already with agile at the team level. We then scale this shit to big shit. The solution lies with us: sharpen agile understanding, then re-understand SAFe patterns with this view, and then implement an epic show.
The added value for you: We replace at least two major misconceptions in SAFe with true agility, taking two steps towards a great agile show.
The congress is a face-to-face event from 9 a.m. to 5 p.m.

It will take place at the Goethe University in Frankfurt and is open to all interested parties. You can find the program and the registration here: BPUG Congress 2022 - Website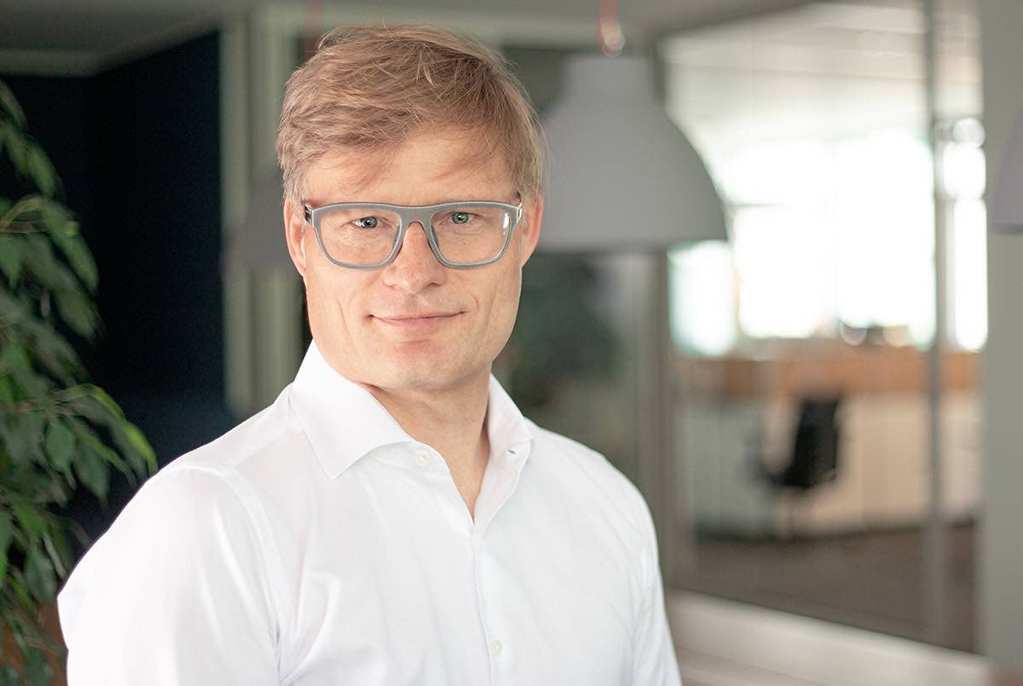 Your contact person:
Malte Foegen
wibas GmbH
Malte Foegen
Otto-Hesse-Str. 19B
64293 Darmstadt
+49 6151 5033490