News
Meetup: Agile Organization - Designing Yourself or Using a Framework?
On Thursday, 20.10.2022, wibas is hosting a Meetup in Darmstadt together with borisgloger consulting. A discussion between Boris Gloger and Malte Foegen will introduce the evening, which will highlight the topic of framework usage for agile organizations with lots of fun, good conversations in a relaxed atmosphere. The event will be in german.

The discussion

Boris Gloger (Managing Director of borisgloger consulting GmbH) says that every organization is different and needs its own agile target picture. Malte Foegen (Managing Director of wibas GmbH) thinks that it is a waste if everyone reinvents the wheel. We let the two argue in a plenary discussion.
You want to join the discussion? Then join us at the borisgloger - wibas Meetup on 20.10.2022!

Place and time

Location: Office of wibas GmbH, Otto-Hesse-Straße 19, Building T9, 1st floor, 64293 Darmstadt, Germany

Time: Thursday, 20.10.2022, from 17:00 - 21:00
Agenda

17:00 Arrival with personal greeting

17:30 Check-in in speed dating format

6:00 p.m.: Lecture and panel discussion by Malte Foegen and Boris Gloger on the topic of Agile organization - design it yourself or use the framework?

19:15: Breakout sessions: participants puzzle agile organization

19:45 Communitarization of the results

From 20:00: Networking with food & drink
On Site
For a good feeling, we ask you to do a Corona quick test before the start of the event. You will find enough self-tests on site.

We look forward to seeing you!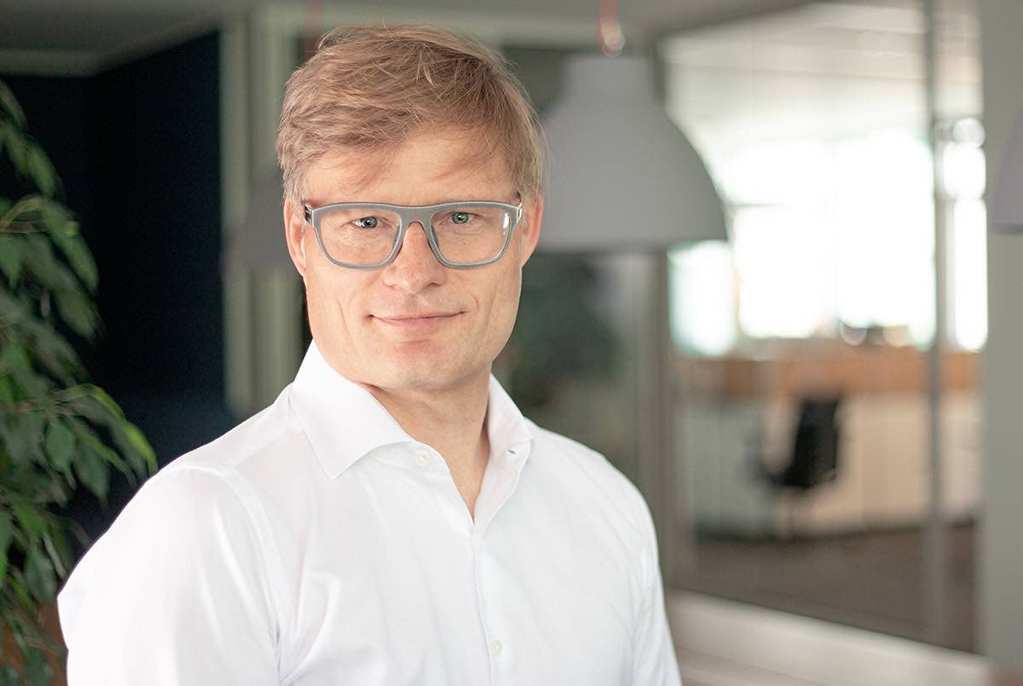 Your Contact:
Malte Foegen
wibas GmbH
Malte Foegen
Otto-Hesse-Str. 19B
64293 Darmstadt
+49 6151 5033490