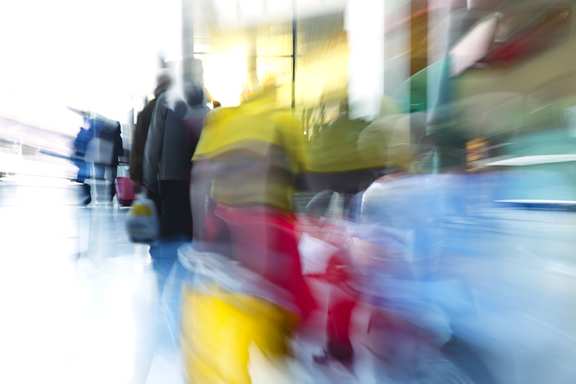 Kanban Management Professional: KMP I + KMP II bundle with a special price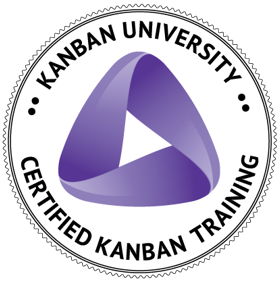 In this combined training of Kanban System Design (KMP I) and Kanban System Improvements (KMP II) you will learn both the basics to set up Kanban systems and to improve and scale them in the organization. This training takes place part-time completely virtual and leads to the internationally recognized "Kanban Management Professional" certificate of Kanban University. We offer KMP I + KMP II as a bundle with a special price.
From May 1st, 2022 daily self-testing will ensure your safety during our wibas onsite trainings.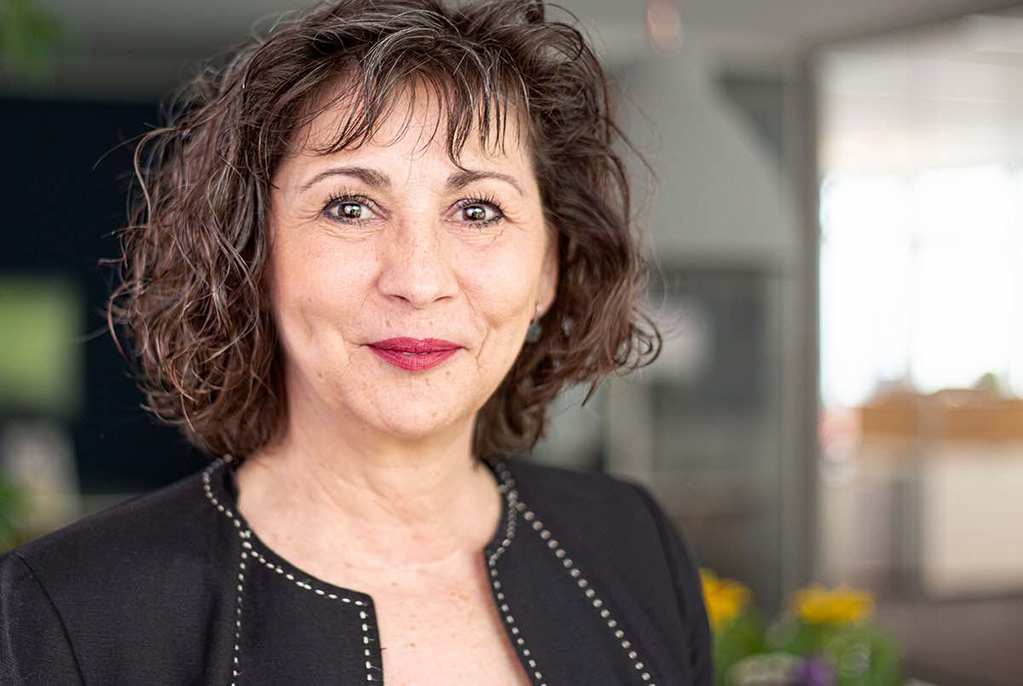 Request your training now
8 half days, remote,
German or English,
At your desired dates
Training content: Kanban Management Professional
In the first training content "Designing Kanban Systems" you will learn how to use Kanban to analyze team or development processes, to structure and improve your work. Practical exercises are the focus. You will get into Lean and Pull systems and Kanban and apply what you have learned. Lean and agile techniques bring this exciting approach to life. In addition, learn how to accelerate the flow of your work in development and operations teams.
As a participant you will learn how to design and start a Kanban system using STATIK (Systems Thinking Approach to Implementing Kanban). You will experience the elementary concepts of flow, pull and improvement in a team. At the end of the training you will be able to set up your own Kanban system and systematically improve the capabilities of your organization.
More and more organizations integrate different agile working methods in their individual business context. Therefore, in addition to the Kanban content, we also discuss the combined use of Scrum and Kanban if desired.
In the second part, "Operating and Developing Kanban Systems", you will learn how to optimize, scale and continuously develop a Kanban system in your daily work.
It's about:
Dealing with evolutionary change

Dealing with resistance to change

Feedback loops and continuous learning

Operate and expand Kanban in a meaningful way

Use of Kanban meetings/cadences

Balancing demand and supply capability

Optimization of flow and predictability based on metrics

Scaling of Kanban systems
Flexible learning from home:
On 8 afternoons from 2:00 p.m. to 6:00 p.m. - in order to better integrate what you have learned into your everyday life, we offer this training purely virtually as a half-day program lasting several weeks. In between the individual units, you have the opportunity to apply the contents and clarify any questions that arise directly in the training.
And especially in remote training, we believe that good learning is important: practical, fun, interactive using various media with plenty of time for individual exchange and case consultations.

Who is this training for?
You don't want to waste time with the Kanban Management Professional certification?
Want to go directly beyond the basics of Kanban and into improvements?
As a business owner, program manager, project manager, executive, business analyst, Scrum product owner or Scrum master, this training is then ideally suited for you.
Strong feedback
"Thank you very much for the entertaining remote training! It gave me a lot of ideas for practical application. Especially the STATIK approach helps me in practice." - Manuela
"Really great training. I was able to take away a lot. The practical tips and individual recommendations are super helpful. I especially loved the composition of the two sides - Scrum and Kanban." -
Mona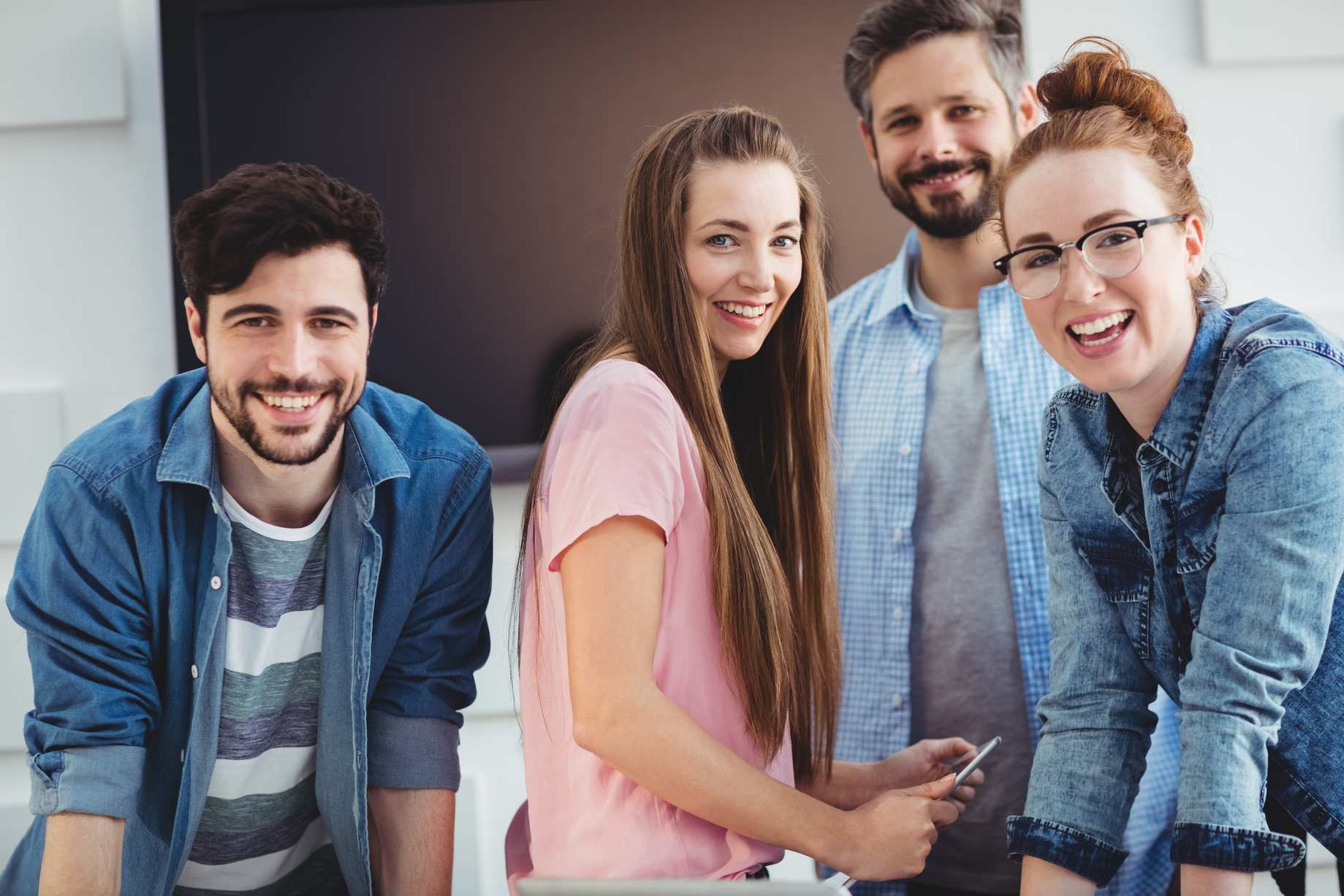 "Anyone looking for ways to better manage projects should attend this Kanban training."
- Nicolas
"Super great collaboration. I really appreciated the colleagues, with the expertise and the personal conversations, it was all great." - Khaled Nasr, Agile Team Coach
What cancellation fees are due if I have to cancel?
A cancellation fee of EUR 100 plus VAT is due for cancellations up to 15 calendar days before the start of the training. For registered participants whose cancellation occurs after the invoice has been sent, as well as for no-shows, a payment obligation for the entire training fee applies. If a participant cannot attend a training, their organization may have another person attend in place of the enrollees until the morning of the course start date. wibas will decide whether a training will take place no later than 15 days prior to the start date. wibas may cancel training if fewer than eight participants are enrolled at that time. 
What requirements should I meet? 
Anyone can participate in this training - regardless of how experienced you are. 
What training materials will I receive?
- the official KMP I Student Deck (English) of Kanban University 
- participant bag with materials from wibas 
- book Organization in a Digital Era by Malte Foegen 
- Kanban kompakt 
- Agilität kompakt 
Is there an exam? How does it work and what do you have to consider? 
There is no exam in this training. 
Will I receive a certificate?
This is an official training of Kanban University. Participants who have completed the Kanban Management Professional I and II training will receive the certificate "Kanban Management Professional". 
Can I earn PDUs (Professional Development Units)?
16 hours can be counted as technical PDU (Professional Development Units) at pmi.org for taking this course.
Is there catering?
The service at our open courses includes a cappuccino bar and catering with drinks and small snacks. At noon we invite you to a snack.