Jobs
Strengthening our wibas academy team
wibas is not only a leader in consulting, but also in training, education and events around our topics. Those mare: agility, transformation and new work. And we want to expand this even further! Therefore we are strengthening our wibas academy team.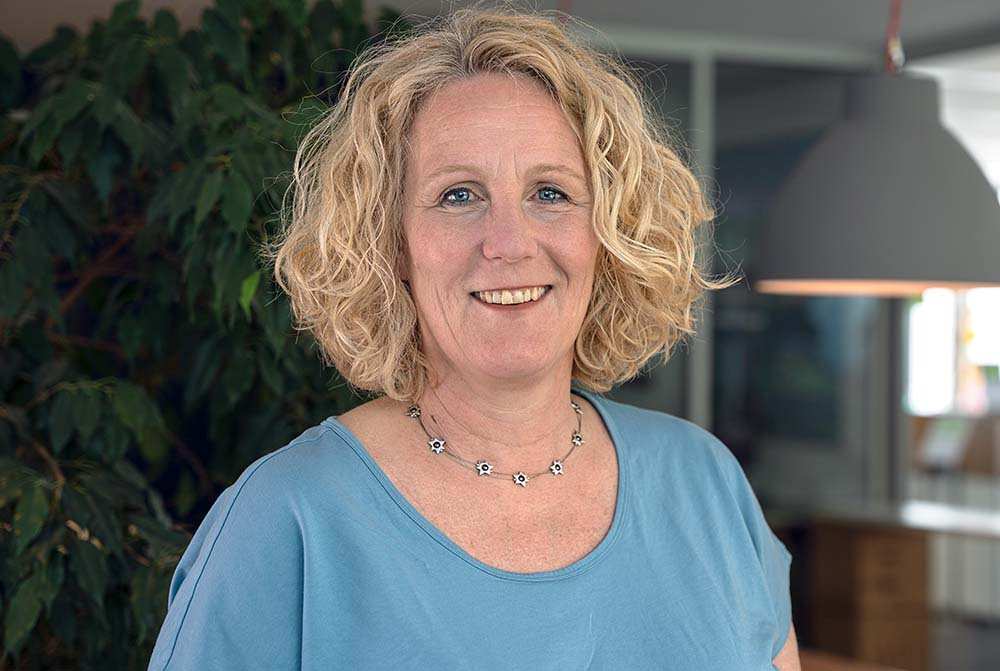 Apply directly now or clarify questions?
Click on one of the buttons and let's get talking!
Wanted: Establishment and expansion of the wibas academy.
We have already enormously expanded and deepened our portfolio of training courses and events in recent years - and we want to continue to increase and systematize this growth. And that's where you (m/f/d) come in.... Since we not only consult but also live agility and new work at wibas, this is an interface and cross-functional role where we and you are all about leading the idea (and not budgets or departments).

What's to do?
to design an exciting training program on New Work, Agility and Change that is really in demand by our customers and, of course, also commercially successful. Not alone, but in close cooperation with our consultants, the wibas product owner circle and our sales colleagues, who are very close to the customer.

To further develop the "Academy" strategically and tactically, i.e. to plan and implement measures to ensure that the training area continues to grow, operates economically and keeps its finger on the pulse of the times.

Thinking, planning and implementing marketing for the trainings; be it presenting the trainings on our or partner websites, posting and advertising via social media, adwords, on appropriate channels, shooting and distributing videos that convey our training uniqueness. And of course, to implement your innovative ideas for marketing measures that we haven't even thought of yet.

Training planning - what takes place when, how often, how and where? - structure and maintain

Advise, inspire, and guide training prospects and participants through the registration process

Design the training experience at open trainings to spread the atmosphere of "welcome" and "you are important to us" .

We work unconventional, fresh, together & creative - you too?
You will work closely with a wide variety of wibasians, be it people from the training organization, the service team, sales or marketing, or the trainers and consultants, because we believe in co-creativity and interdisciplinarity. You should be able to work conceptually and think strategically, but also take the measures into your own hands (together with colleagues, of course) - the structuring should come from you, and the implementation will then succeed with your idea leadership from you and others. We don't expect you to already know what our customers want - but you should have the will to get to grips with it and the talent to track down customer wishes and develop business ideas from them.
We expect a lot from you - nothing off the shelf, but fresh ideas.
For this task, we expect you to have personality, energy, enthusiasm, attention to detail & diligence, but also the ability to think outside the box and have a warm, natural communication style. You should have a suitable degree and relevant work experience - certainly not in all the aspects mentioned, or perhaps in other contexts, but in the essential areas. Convince us that what you've done so far is relevant to the task at hand - and you'll find an inspiring and energizing environment at wibas!
You are interested? Or do you still have questions? Then contact Sybille Besecke!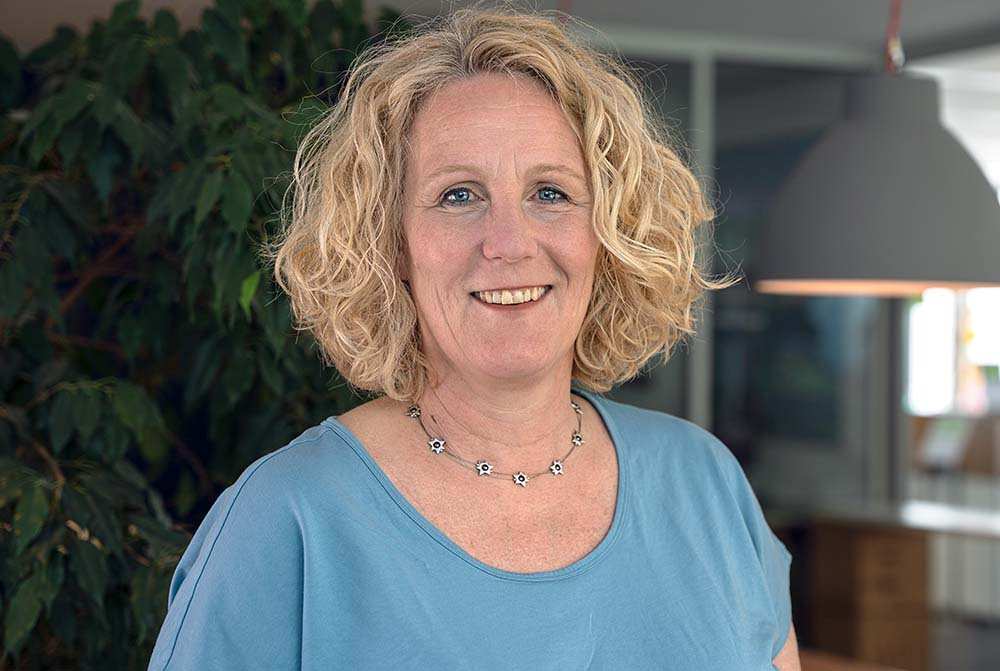 Looking forward to your application:
Sybille Besecke
wibas GmbH
Sybille Besecke
Otto Hesse St. 19B
64293 Darmstadt
+49 6151 50334923